How to Choose Domino Spare Parts and Filters
Domino A200 Printer is consisted of printing nozzle system, ink line system, electrical system and some essential Domino Spare Parts.
Domino A200 Inkjet Printers are widely used as coding machine in each industry.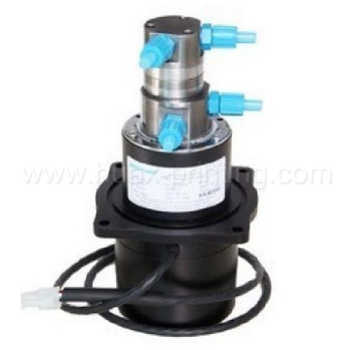 Lack of each part will bring bad influence to Domino A200 Inkjet Printer.
More and more factories are using Domino A200 Printers to print mark, logo, specification, model, etc for kinds of products. Only when Domino A100 Printers are in normal operation can we guarantee smooth running of the whole manufacturing process. Domino Nozzle is the most important among all the spare parts, which covers part of circuit and Domino inkjet ink line system.
No matter how tiny a part it is, Huax insists on the principle of "Quality First", we seriously test each parts for steps and times before sending to the warehouse and selling to our customers. We devoted ourselves all the years to supply good quality spare parts and Domino filters for our customers with suitable prices.
Like for Domino A Series Printer important spare parts, the Domino PCB, Domino Power Supply, Domino Pump, Domino Nozzle, Domino Ignition Coil, Domino Solenoid Valve, Domino Filters, etc. We highly guarantee the quality of them.
For selection and purchase of Domino A200 Inkjet Printer spare parts, please don't make decisions only by the comparison of prices, quality will be the first consideration. As bad quality spare parts will do harm to Domino A Series Printer, which could shorten machine's using life.
Notes: To learn more information about How to Choose Domino Spare Parts and Filters, please feel free to contact with us.