Join Us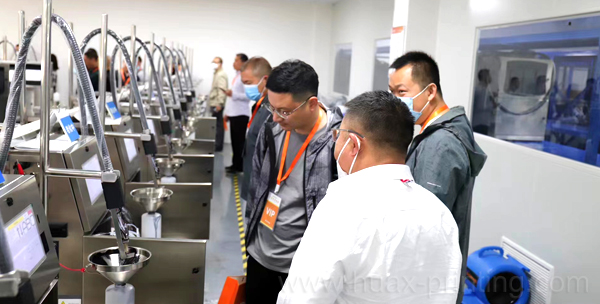 Qualifications:
1. To help exploit the market, free deposit and initial fee for the first order;
2. Marketing experience in packaging or printing industries;
3. Excellent team that can start marketing promptly;
4. Channel marketing net and innovative marketing concept.
Supports from HQ:
1. More investment and exhibition marketing by HQ to win more customers for branches;
2. Market and price protection from HQ;
3. Trainings on products knowledge, marketing method and after-sales repair;
4. Sales promotion assistance in development of new clients;
5. Unified preferential policy and sales promotion support.
Huax Technology Co., Ltd
E-mail: sales@huax-printing.com
Website: https://www.huax-printing.com